Sam is passionate about supporting causes that are close to her heart.
Climate change and ocean health
The health of the oceans, and the animals that live and thrive within them, is pivotal to our future. For Sam, getting behind ocean conservation and positive climate action is a no-brainer.
Having grown up by the beach and with a life-long love of surfing, Sam is passionate about lending her time and voice to help ensure the long-term health and sustainability of our oceans and planet.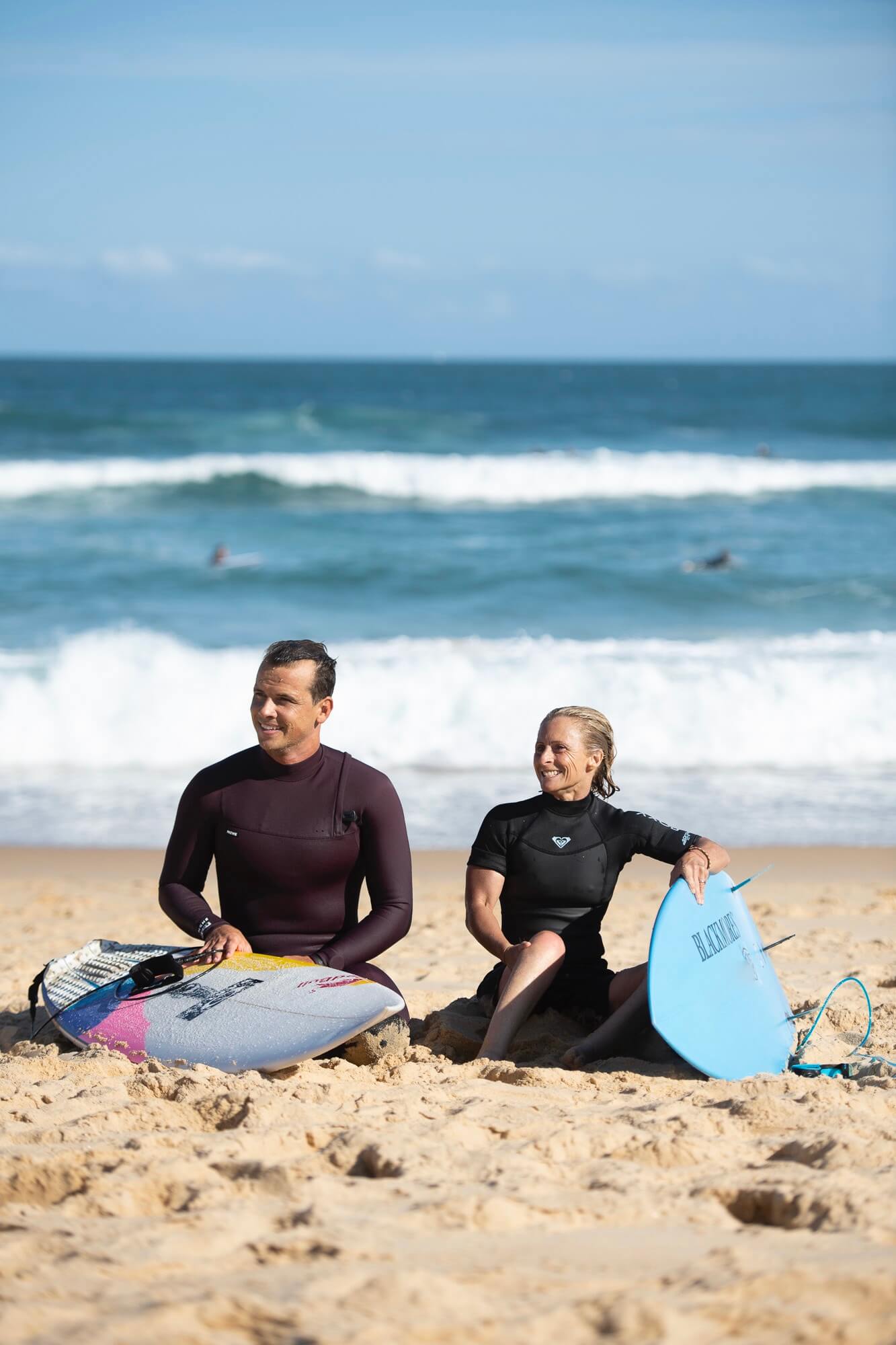 The Sapphire Project
Presented by Tiffany & Co., The Sapphire Project (by Protect What is Precious®) has been created as a legacy project in Australia, supporting our oceans locally by connecting into the global conversation created by United Nations World Oceans Day each year.
Get involved
Surfers for Climate
Surfers for Climate is a sea-roots movement dedicated to positive climate action, uniting surfers around the world to help effect change so we can all keep riding waves in thriving oceans.
Get involved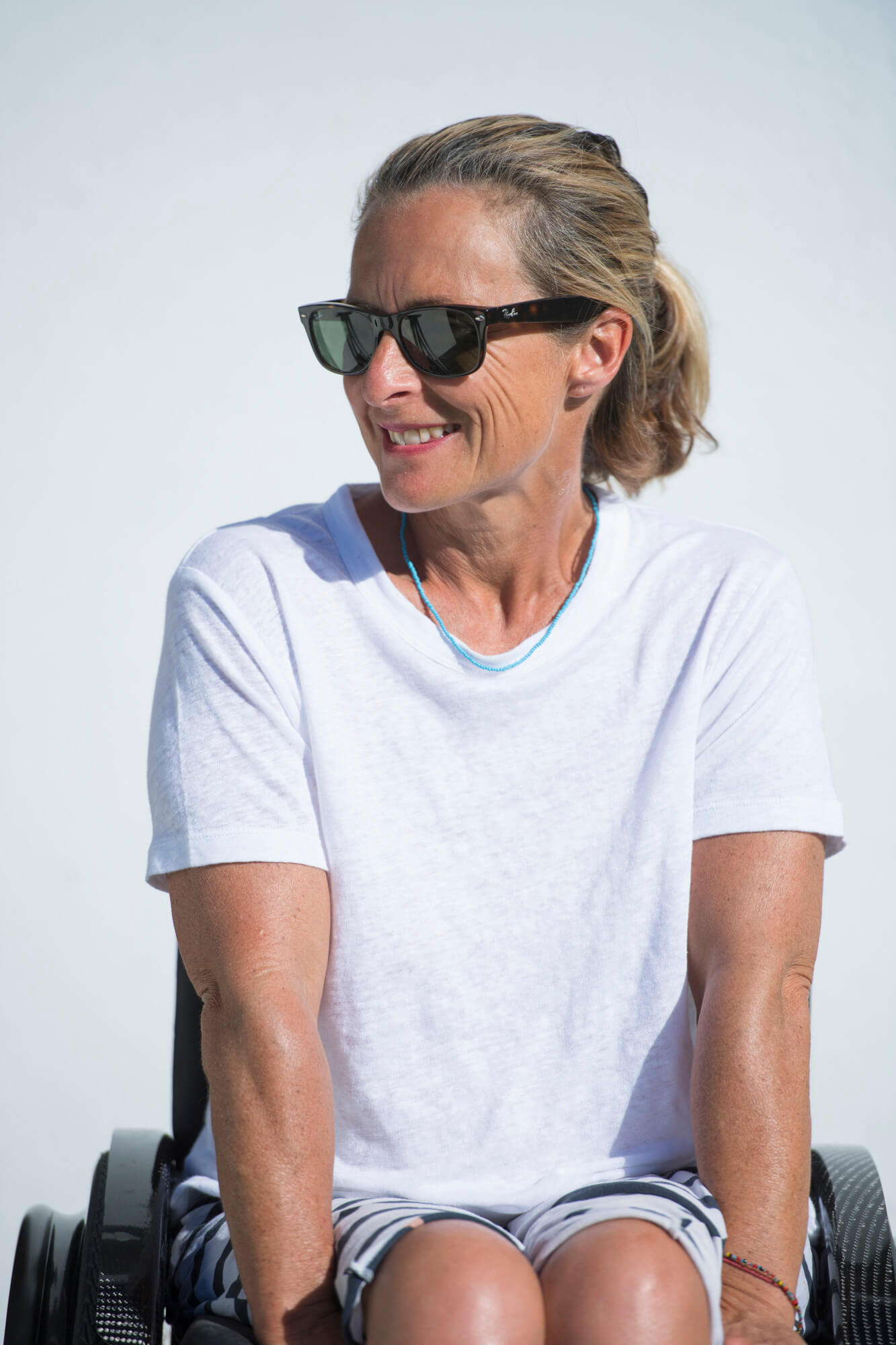 The global quest to cure spinal cord injury
"To be in the twenty-first century and not have found a cure for spinal cord injury is painfully astonishing." - Sam Bloom
To Sam, the future is the cure and she is committed to being a driving force behind it so that others will not have to endure what she and her family have.
As well as Sam, up to 19,000 Australians and tens of millions of people around the world live with a spinal cord injury.
To have a spinal cord injury means so much more than just losing your ability to walk – it is reduced life expectancy, constant pain, mental health challenges, and the list goes on.
Sam supports two leading spinal cord injury research organisations to help raise funds and awareness for the global quest for the cure.
Wings For Life
Sam is a global ambassador for Wings for Life, an organisation that has successfully moved the needle in the quest to cure spinal cord injury.
In partnership with RedBull, Wings for Life has raised millions of dollars for cure-focused research, funding 150+ projects across 15 countries.
Get involved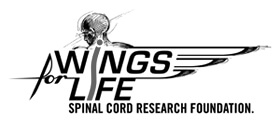 SpinalCure Australia
SpinalCure Australia has one, singular focus – to fund research that will lead to a cure for spinal cord injury.
Sam donates a percentage of royalties from Australian sales of Penguin Bloom: The odd little bird that saved a family and Sam Bloom: Heartache & Birdsong to support their mission.
Get involved