Hi
I've started a bit of a blog/news feed as a place to keep you updated on life and share some of my experiences with you.
I never thought I'd say those words, but I never thought I'd be doing a lot of the things I am now.
I actually don't love being the centre of attention. By nature I'm pretty quiet, so in a way it's funny that I now spend my time doing public speaking engagements (I'm still nervous every time!), being an ambassador, a soon-to-be author and now, sharing my journey with you through my website.
Over the years, I've received so many beautiful messages of support and encouragement and I want you to know that I've read every single one of them and that they are really appreciated.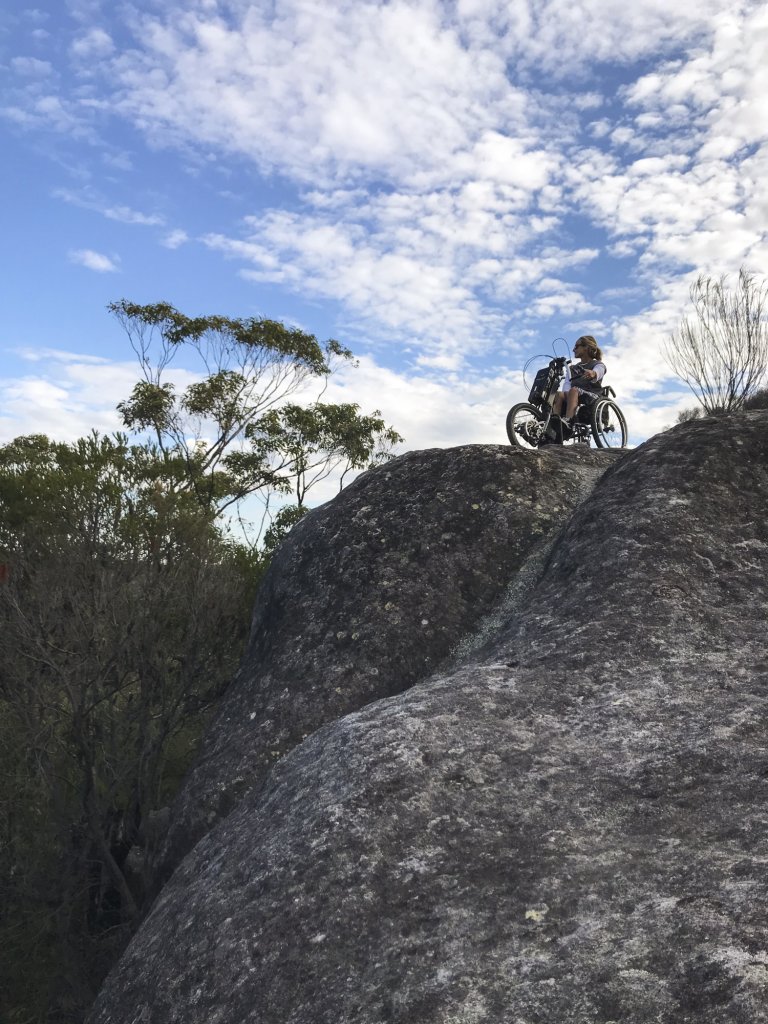 Some are from people who have had their own amazing interactions and relationships with birds and other wildlife. I love reading these as they always reaffirm for me the incredible power that nature holds to help us heal and remind us of what's truly important in life.
If you're not already familiar with my story, you can read this version I wrote, along with our Penguin Bloom co-author Bradley Trevor Greive, for Time Magazine in 2017.
I often hear from people that I have inspired them in some way. While this is appreciated, I really never intended to be an "inspiration". I've always thought of people who are inspirational as super-positive, high-achievers with outgoing personalities and a tonne of confidence.
To me, I'm just living my life and doing the best I can. But, if sharing my experiences helps other people as they face their own challenges, then that means a lot to me and I'll bear with the label!
I'll be honest, it's not always easy. I have moments, days, weeks where I really struggle to be okay, let alone to be happy, but that's not to say that I'm not always trying.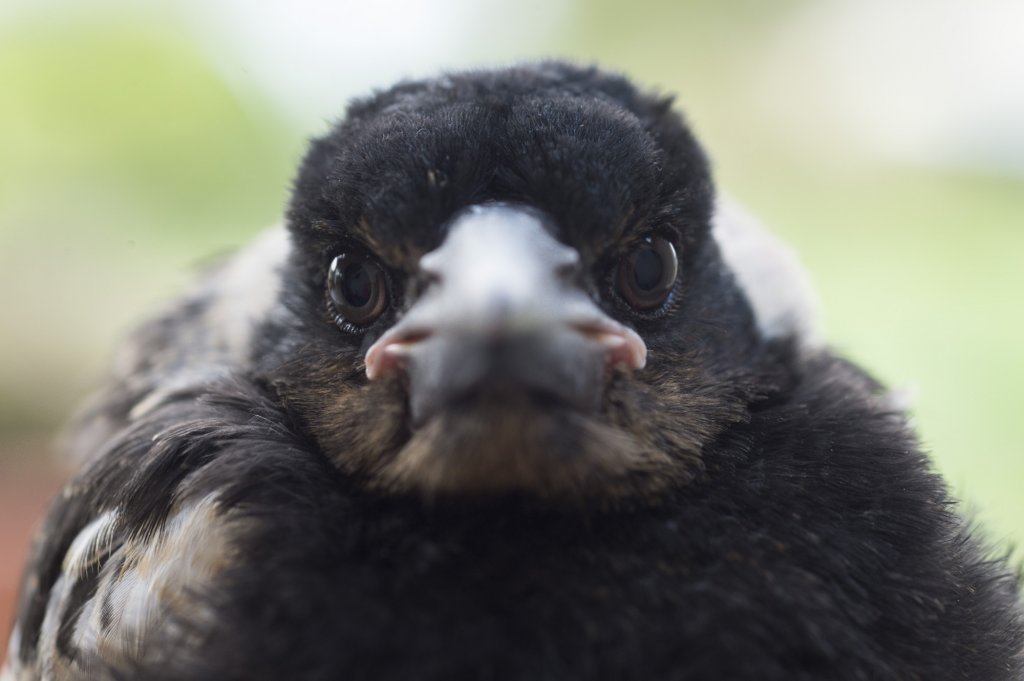 I'll be sharing with you a bit of insight on what I've learned over the past 5 years or so. Some of these lessons have been hard pills to swallow, but I have found ways to survive, to cope, to set and reach goals, and even to find happiness again.
My sincere hope is that sharing these will be helpful to you.
I'll do my best to also keep you updated on what's happening in life now. After more than 5 years, I've started surfing again, so that's a whole new adventure for me. It's also a place where I'm enjoying having fun with my kids again.
I'll also share updates with you as we go through the process of Executive Producing our movie, Penguin Bloom. We're hoping to have a director confirmed in the next month or so and with all going to plan, filming will start early next year.
I'm looking forward spending some time with Naomi and helping her prepare for the role, and to seeing my journey with Penguin come to life on the screen.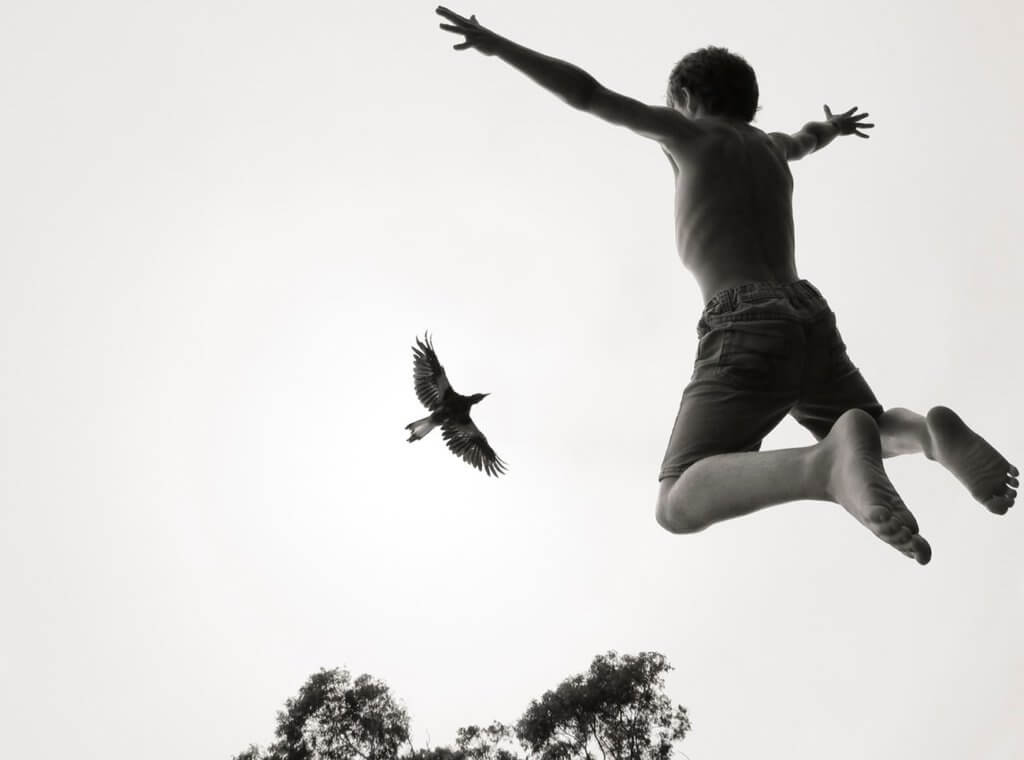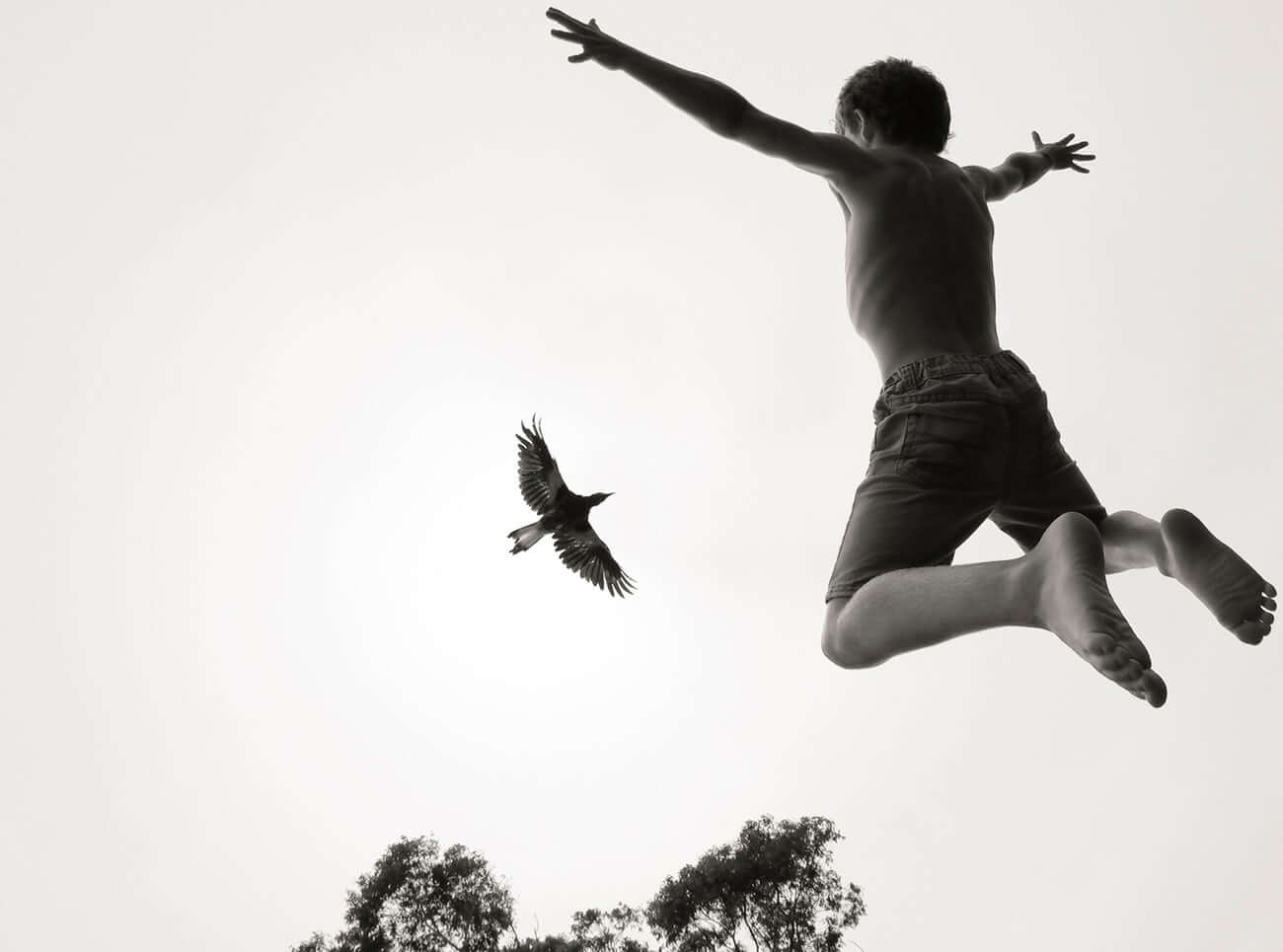 Speaking of Penguin, people often ask if she's still with us. A few years ago, as I was getting ready to head to Italy for the World Paracanoeing Titles, Penguin left us for the last time. I always say she came at just the right time and left at just the right time.
We miss her, but we know she's back in the wild where she belongs and we hope that she's found a mate and had little chicks of her own.
As for me, Cam and the boys, we are trying to keep busy and enjoy life's adventures.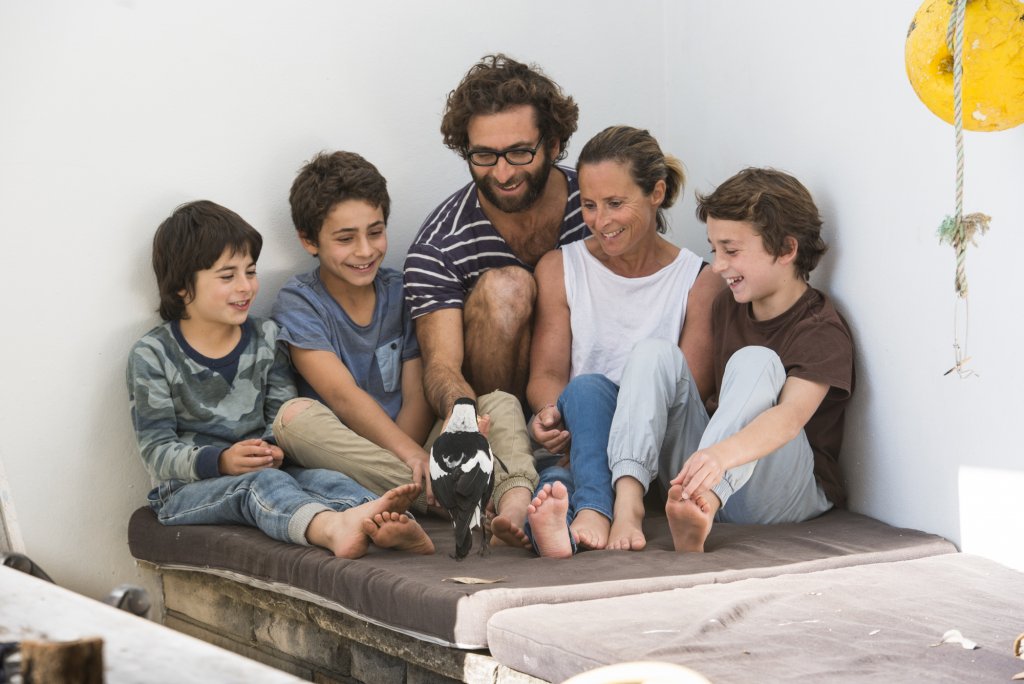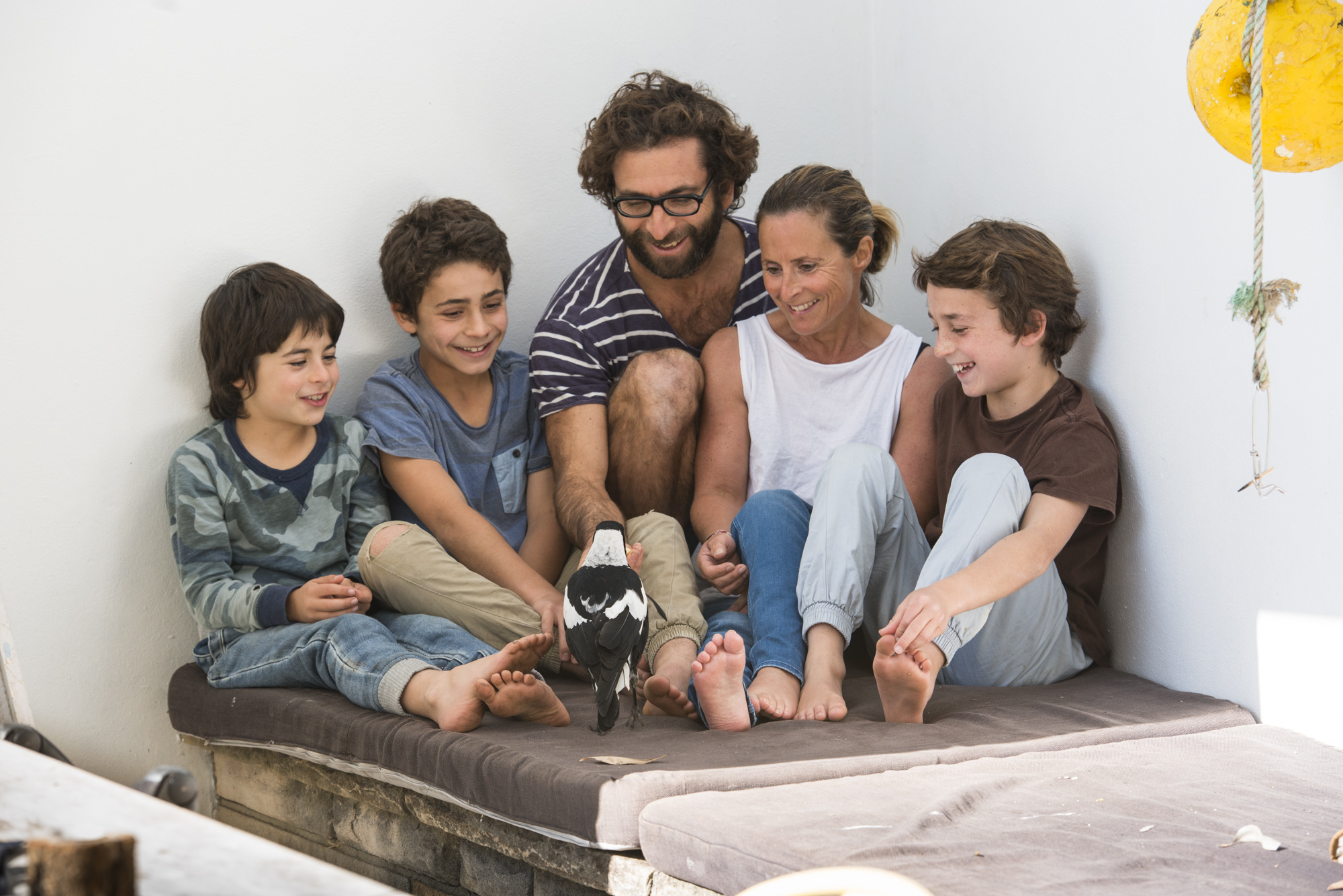 I hope you've enjoyed reading and we'll work on keeping the posts coming.
I can't promise to always be dazzlingly funny or relentlessly positive. To me it's far more important to be real and honest, you deserve nothing less.
Sam x
By Sam Bloom, with Kate Mansfield.
All images: Cameron Bloom
For news and updates via email